Welcome to my virtual shop.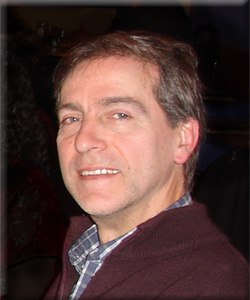 I created this site so you can visit my shop to see the creations I have to offer whenever you please.

Here are some of the services offered by Jean-Paul Lessard Jr.:



• Custom work according to your designs.

• Production of antique parchment lampshades
adapted to fit existing lamps.

• Restoration, repairs and finishing of antiques.

• Lamps available for sale at our shop.

• Antique lamps on show at our studio to
provide ideas for custom work.

• Clean and repair ceiling fixtures, lamps and
crystal chandeliers.

• Repair and porcelain restoration.

• Manufacturing and repair
Vintage lamps.

• Decorative lighting and color scheme
advisor at home.

• Recondition your precious objects and lamps
after disaster, such as cleaning and repairs.

• Close to Montreal, Laval and Laurentides.

• And many other services, please contact me.